Christmas Tales 2019 (booking deposit)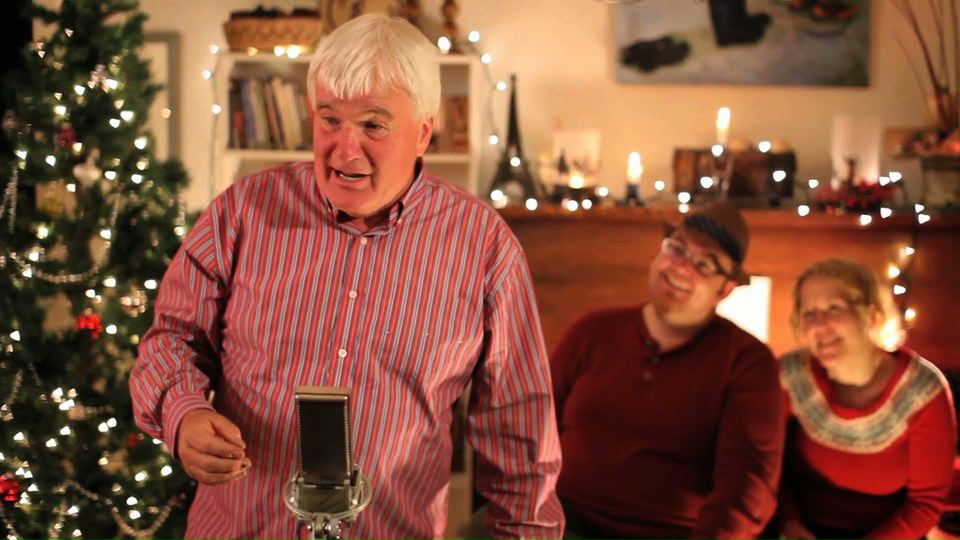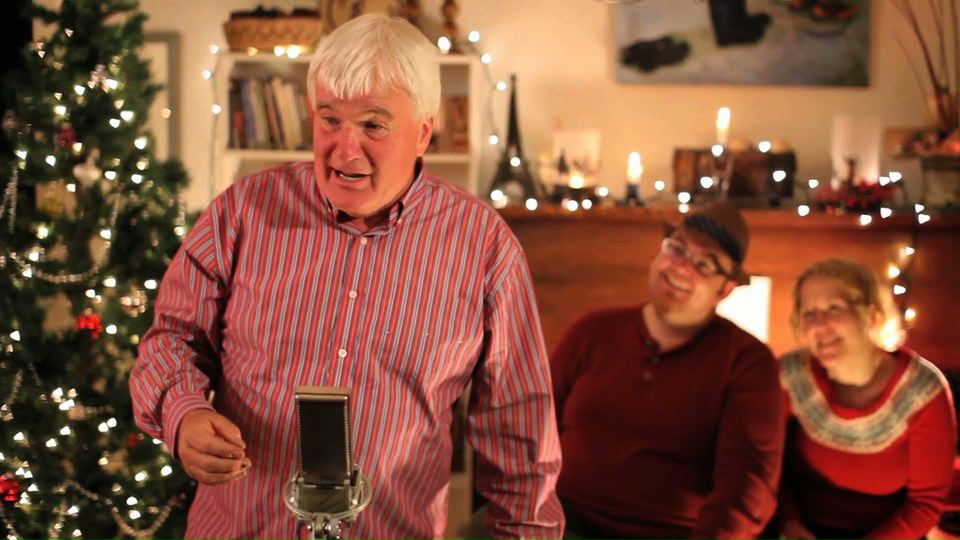 Christmas Tales 2019 (booking deposit)
Confirm your booking for Christmas Tales with Justyn Rees and Russ Rosen A compelling retelling of the 1st Christmas. Watch Promo Video
A rendition of Christmas like you have never heard it. You'll laugh and cry as you are drawn into the true meaning of the season.
Justyn and Russ Rosen, together with Brett Zigler, Calum Rees, Jonathan Perkins and others love to join forces to make Christmas live through music and storytelling.
Russ will have you singing along with the traditional carols and inspire you with some of the original music that he has written. Together with Justyn's hilarious retelling of the story, the music and monologs weave a delightful tapestry of the first Christmas for all the family to enjoy. You'll meet characters painted in vivid colour by Justyn's knack for international dialects – Joseph - the cabinet maker, Angus - the tight-fisted innkeeper, Dick - the dancing shepherd, Balthazar – the wise man from Toronto, and many others.
Russ Rosen and band have been the feature performers at Vancouver's Rogers Santa Claus Parade for many years and know how to turn a Christmas Parade into a street party. For Christmas Tales they nimbly weave together both the festive and reflective carols throughout this upbeat and down to earth production.
Over the past 5 years Christmas Tales has played in nearly 160 venues throughout the holiday season from Victoria to Edmonton, down the Fraser Valley, Washington State and up the Okanagan, in prisons, night clubs, churches, living rooms and schools. "Angels is popping all o'er the place!"
They'd sure love to come to celebrate Christmas at your place. But book early for anything from November till Christmas eve.